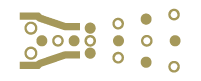 Instantaneous feeding & eliminates the need for airstones that clog and degrade. Our patented circulator and filter is easy to disconnect for cleaning and maintenance.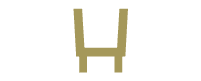 Raised bucket design allows plumbing to run underneath, cleaner grow environments, and saves valuable floorspace.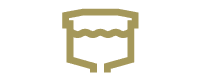 Our bucket speeds up assembly times, and reduces maintenance needs with its smooth-walled, central drained design.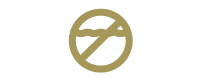 HydraMax systems do not require a reservoir, saving operational expenses and additional valuable floor space.